Dispatch of Bobbin to Algeria
Views:10 Author:Site Editor Publish Time: 2018-04-16 Origin:Site
On 28th, April and 8th, May, Lint Top had exported 21 containers of bobbins in total, which marked the new high peak of our work. The total pieces of these bobbins approximate 2,000, and it is rare in domestic China.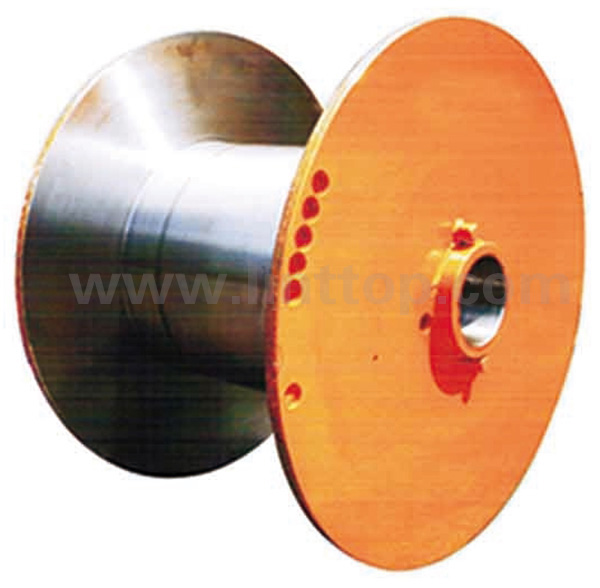 Flat Steel Bobbin-PN1250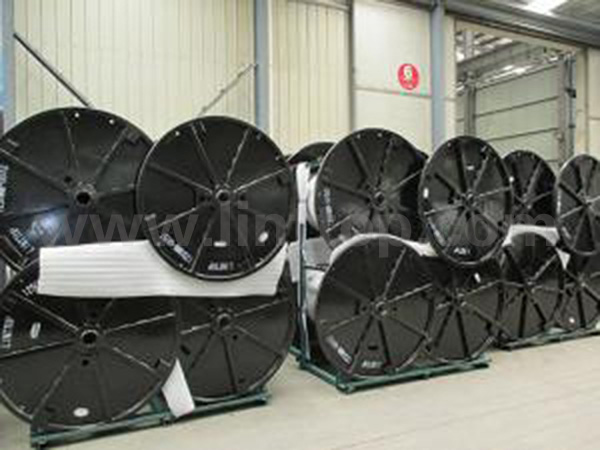 Double Layer High Speed Steel Bobbin-PND800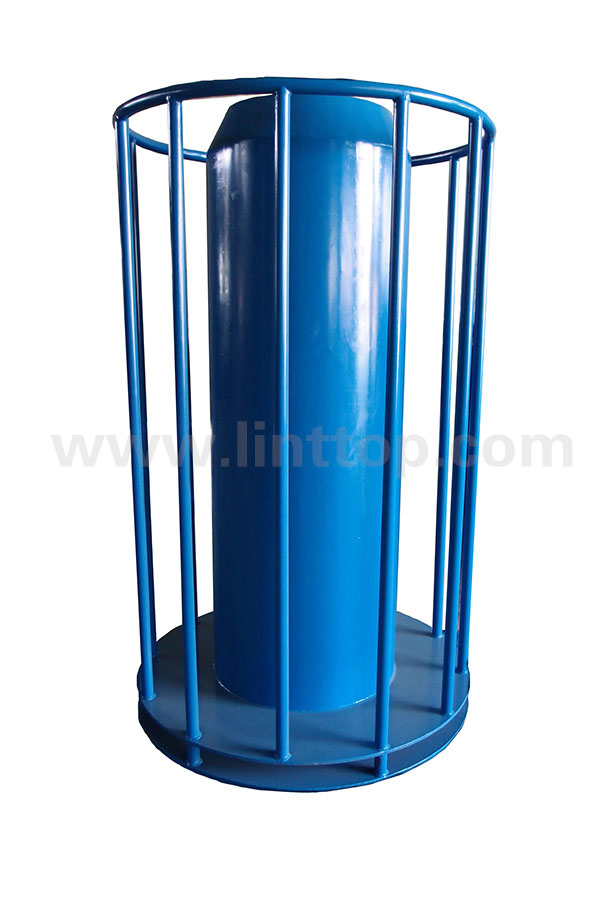 Basket 1100-1800
These bobbins were exported to an Algeria factory. This is a new-invested factory which mainly produces 66KV high voltage cable. Giving this, we had provided them with these high-quality and best-price bobbins as following:
-Double layer high speed steel bobbin-PND630
-Double layer high speed steel bobbin-PND800
-Flat steel bobbin-PN1250
-Corrugated steel bobbin-PN1600
-Corrugated steel bobbin-PN2000
-Corrugated steel bobbin-PN2200
-Corrugated steel bobbin-PN2550
-Packing bobbin PND630
-Packing bobbin PND800
-Basket 1100-1800
-Lifting appliance 800-1250MM
-Lifting appliance 1600-2550MM
During the past few years, Lint Top has developed into a professional cable produce and export enterprise. With times goes, Lint Top now begins to have the leading position in the relative field in China. We have attract different customers from different countries and regions all over the world. We are glad to see that we entertains more new friends among the world on the bases of our old customers.
Next, we will further promote our product and service in order to be a more professional and people-oriented enterprise. We welcome your kindly suggestion and consultation.