Dispatch of Paper Wrapping Machine
Views:12 Author:Emma Publish Time: 2019-02-05 Origin:Site
February 02, 2019. Lint Top, a group with rich experience and professional technology in wire & cable field, today dispatch a horizontal paper wrapping machine with a up to 12 layers of paper can be wrapped at a time.

This paper wrapping machine is specifically designed for copper/ aluminum rectangular wire with a rotation speed of 500~600. The direction of wrapping head can be adjusted positive or opposite and the wrapping pitch can be adjusted steplessly. This machine adopts photoelectric break sensing device which can drive the main engine to stop immediately when using out paper or break. In addition, the sliding length is about 150mm.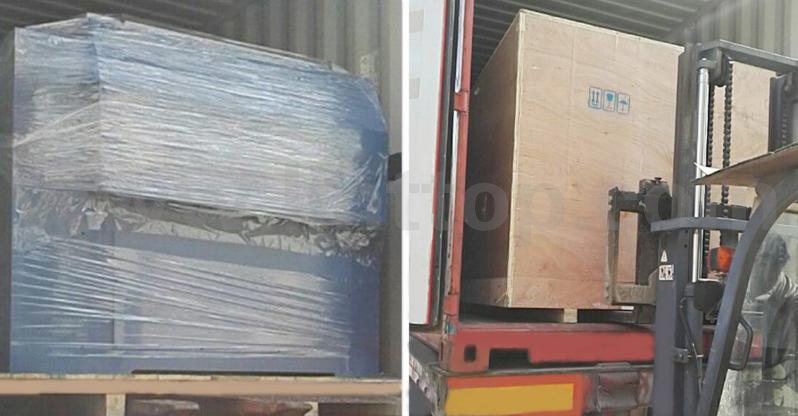 (Paper Wrapping Machine)
"Every new cooperation is a major step towards developing a strong company that allows our customer to satisfactorily access the equipment they need." says Ashley, Lint Top general manager. "By utilizing the very latest content management system to drive company, we will continue to evolve and enhance the management system, functionality to best serve our customers' needs."
About Lint Top
At Lint Top, work is performed in a highly collaborative manner.With great sales performance, our employees connect with customers all around the world. Learn more about Lint Top's creative solutions to the world's problems at www.linttop.com or on Twitter @cablelinttop or on Facebook @Lint Top.
Official Contact:
Ashley Yin www.linttop.com sales@linttop.com +86-516-85715085