Lint Top Expands Shielding and Armouring Material Solution
Views:38 Author:Emma Publish Time: 2019-08-28 Origin:Site
Lint Top, a global wire & cable specialist, today announced that it has expanded shielding and armouring material solution with galvanized steel wire which is used for ACSR(Aluminum conductors steel-reinforced) and steel wire armoured cable or used as metal reinforcement in optical fiber cable.
It is necessary to add armor layer to the outer sheath of cables in order to protect the structural and electrical performance of cables and improve the service life of cables. Cable armor special galvanized wire is made of high-grade low carbon steel wire rod processing, which is processed by the process of high-grade low carbon steel wire rod drawing forming, pickling and rust removal, high temperature annealing, hot dip galvanized, cooling and other technological processes.
Galvanizing methods include hot dip galvanizing, electro-galvanizing and mechanical galvanizing. Galvanized steel wire is usually hot dipped galvanized steel wire. Available in 2.12mm, 2.67mm, 3.37mm and 4.77mm nominal diameter, Lint Top's galvanized steel wire is divided into low carbon steel wire and high carbon steel wire. In addition to the nominal diameter, zinc coating test whose range from 220g/m2 to 274g/m2. Standards are according to ASTM B498 A, ASTM B498B/498M-1998, BS EN10257-1, EN10244-2(BS443, BS5467, BS1442).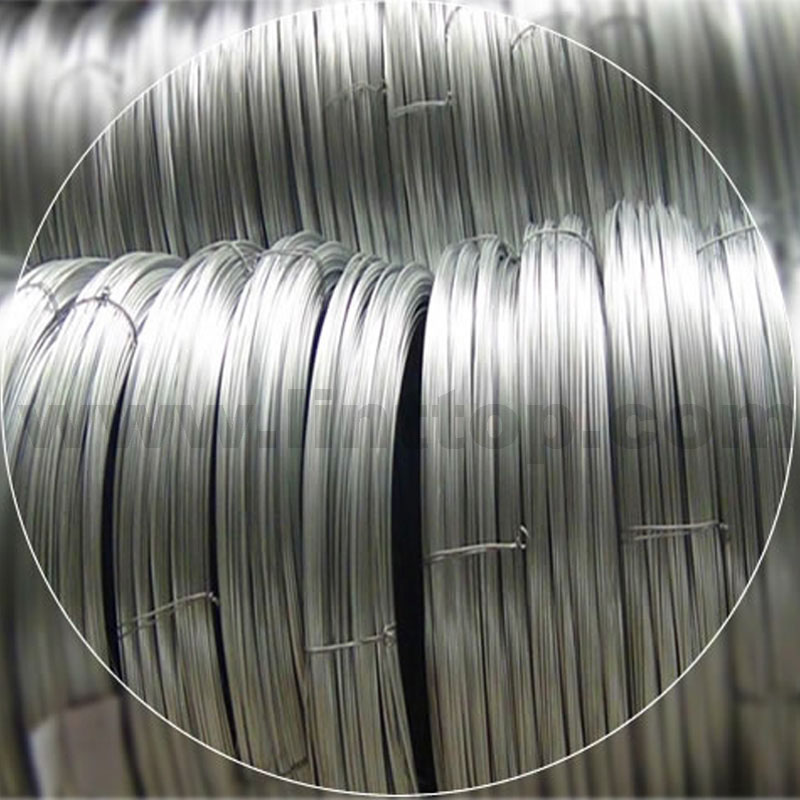 (Galvanized Steel Wire)
To learn more about our shielding and armouring material solutions, visit: https://www.linttop.com/shielding-and-armouring-material.html
About Lint Top
At Lint Top, work is performed in a highly collaborative manner.With great sales performance, our employees connect with customers all around the world. Lint Top can help you in wire and cable solution, including but not limited to the following products: Wire drawing, stranding machines, enameling machine, HV test equipment, pay-off&take-up, reels and so on. Learn more about Lint Top's creative solutions to the world's problems at www.linttop.com or on Twitter @cablelinttop or on Facebook @Lint Top.
Official Contact:
Ashley Yin www.linttop.com sales@linttop.com WhatsApp: 0086-15162145573