Lint Top Introduces Laser Printer Solution
Views:32 Author:Emma Publish Time: 2019-07-25 Origin:Site
Lint Top, a leading global wire & cable specialist, today announced the launch of laser printer solution, featuring in that it can mark all kinds of rubber tubing pipes, cables and other products at a speed of 300m/min. The content can be set to text, date, batch number, serial number, QR code, etc. Also, various functions can be customized according to customer requirements. Connected with database is set in the communication function, the laser printer has the highest performance, completely free of maintenance can greatly save the cost of electricity and consumables in the later maintenance.
Laser printer adopts full modular design that each module has a corresponding independent operating space, which is simple and direct to each other, minimize electromagnetic interference and thermal interference. Fiber optic transmission makes the laser printer free from the influence of external environment during normal operation.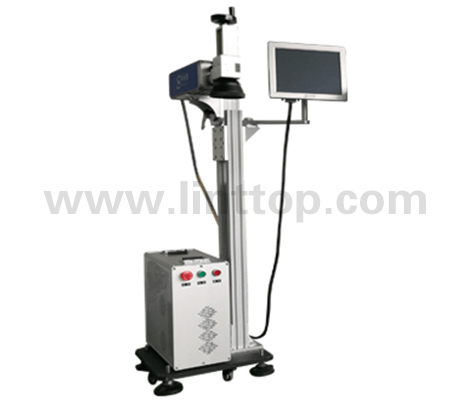 "Our laser printer is is a cost-effective way for customers to finish their marking process. It utilizes adjustable height and installed on the various assembly line with great marking. " said Gordon, Lint Top's South America manager. "The laser printer is compatible with all Lint Top's products and technical support are available to ensure that this machine supports the specific needs of the customer."
For more information on laser printer, visit: https://www.linttop.com/cable-laser-printer.html
About Lint Top
At Lint Top, work is performed in a highly collaborative manner. With great sales performance, our employees connect with customers all around the world. Lint Top can help you in wire and cable solution, including but not limited to the following products: Wire drawing, stranding machines, enameling machine, HV test equipment, reels and so on. Learn more about Lint Top's creative solutions to the world's problems at www.linttop.com or on Twitter @cablelinttop or on Facebook @Lint Top.
Official Contact:
Ashley Yin www.linttop.com sales@linttop.com WhatsApp: 0086-15162145573